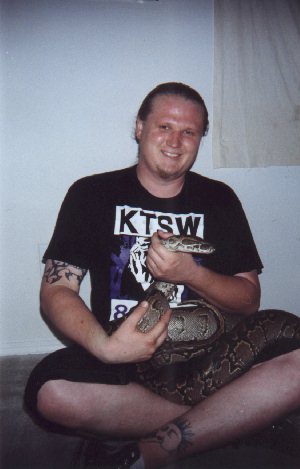 This is me and our 10 foot African Rock Python.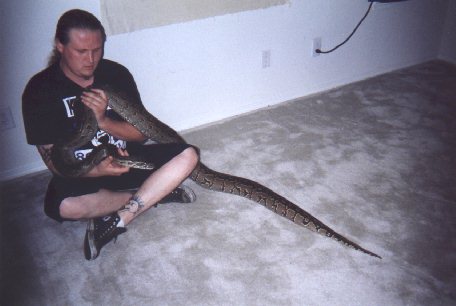 Another of me and my snake.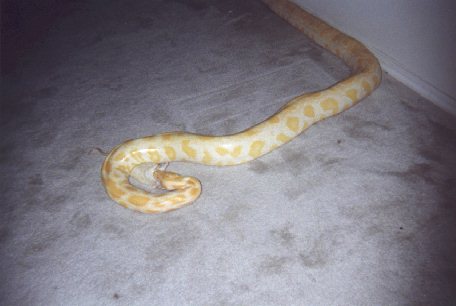 This is our 8 foot Albino Burmese Python. Big rat in her mouth, she is eating rabbits now.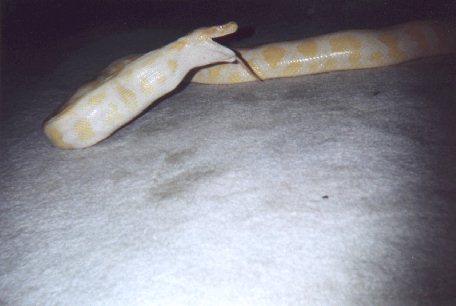 Here is another of her eating another rat. OPEN WIDE!


Back to main page.

This page is UNDER CONSTRUCTION, more photo's soon!!


CLICK HERE FOR THE NEW RABBIT EATING PHOTO'S!!