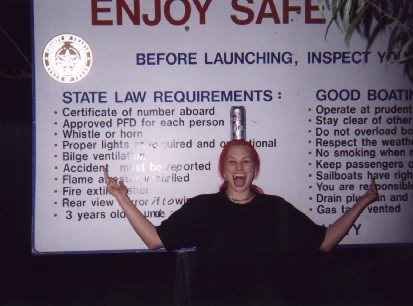 My girlfriend Devvon, showing us her respect for Texas boating law's.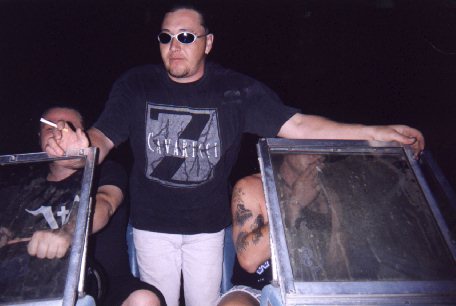 Just three dudes cruzin the lake at night...AAAWWW YEA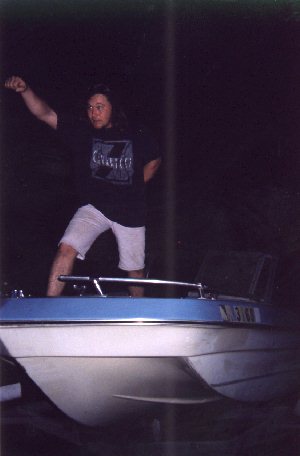 Mike giving us his Washington pose.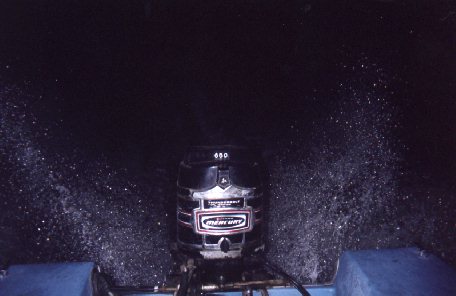 This is what it looks like cruzin the lake after midnight. Kinda dark, but lotsa fun!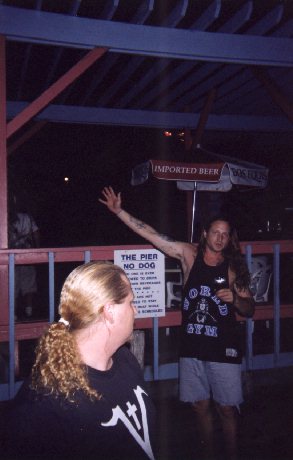 I have no idea what jeff is trying to tell me....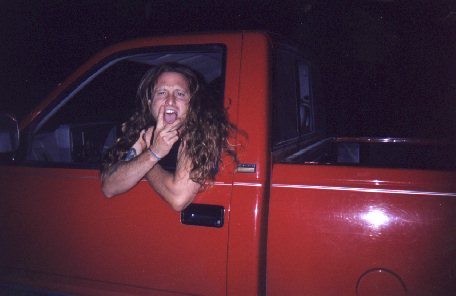 Jeff showing his tounge instead of backing the trailor down for me.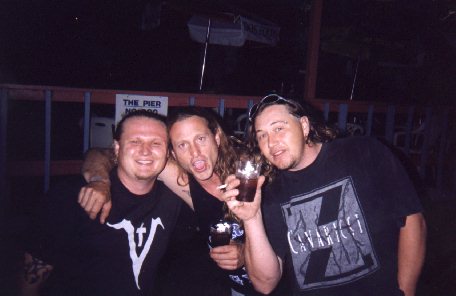 CHEERS FROM LAKE AUSTIN!!